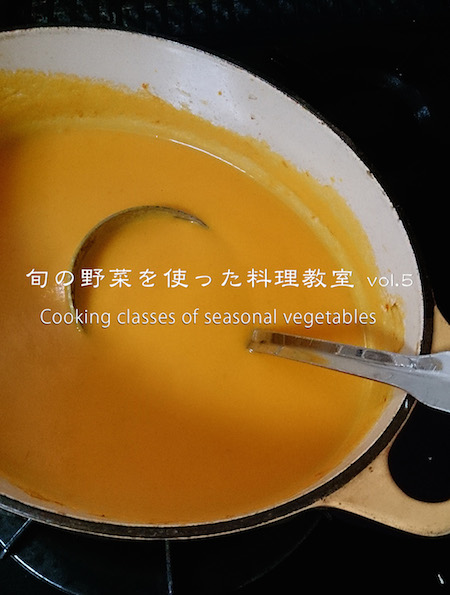 今月はどんな野菜のどんなお料理をご紹介しましょうか♪
今回も美味しく楽しい会を皆さまとご一緒に♪
*日時:7/16(土)
10:30~14:00
*定員:6名(残り3名)
*場所:星のたね
*料金:4500円 (レシピ・作ったお料理のプレート付き)
*持ちもの:エプロン・持ち帰り用タッパ・筆記用具
*申し込み・お問い合わせ先:0989303293 hoshinotane@suminchu.ne.jp
材料のご用意がありますので、都合が悪くなった場合は2日前までにご連絡ください。
前日・当日キャンセルは全額を頂戴いたします。
★Come learn to cook tasty dishes using fresh seasonal vegetables!
This is a demonstration style class with English translation,and we'll taste the dishes together at the end of the class.
I use only the best organic/non-pesticide ingredients in cooking.
*7/16(Saturday) 10:30~14:00
*6persons
*4500yen
Cancelletion must be made 2 days prior to the day of the class since we purchase the ingredients in advance.
If you cancel on the day or the day before the class, we ask you full payment.
*「Hoshinotane 」Casa del Sol 1335 Shimabukuro Kitanakagusuku
*0989303293 hoshinotane@suminchu.ne.jp
★Enjoy the recipes for everyday cooking.
Let's have fun together!
http://hoshitane.exblog.jp